NEW! Book A Bowling
Lane Reservation Online!
.
A $10 Booking Fee applies to all online lane reservations.
Please arrive at least 15 minutes ahead of your scheduled time.
For additional lane availability please call (810) 269-5646.
By submitting payment through this application
you are agreeing to the following Terms & Conditions
For advanced online lane reservations please
fill out the form below.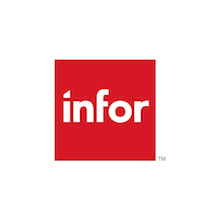 Visit the 810 Conway Location Page for more information about this venue.
Looking to book an event?